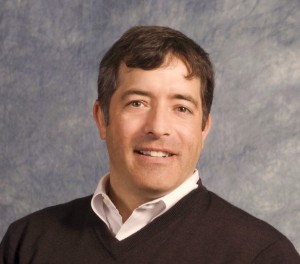 Raised in Memphis, Jeff Levinson has led canoeing and hiking trips, built furniture, worked on two presidential campaigns, bartended, played sports, coached kids' soccer, done volunteer work, earned graduate degrees, and advised companies in fields of technology, publishing, business skills, and construction procurement.
None of that prepared him for being a Dad.
Jeff now lives in Boston with his wife and two sons.